Webster University

Overview
For more than 100 years, Webster has provided its students with the tools, resources, and skills necessary to become experts in their chosen career fields. Whether you're just starting out or completing an advanced degree, you'll have industry leaders guiding you throughout your academic journey in a personalized and flexible setting.
Recognizing the growing interconnectedness of our world, for 40 years we have been building a network of campuses to serve local communities. Today, we serve more than 10,000 students across 50 residential, metro, military, and international locations.
As a private, non-profit institution, Webster University's goal is to curate programs with our students and their evolving needs in mind—all while upholding the highest academic standards. As part of our global, interdisciplinary vision, we're committed to providing a personal educational experience to every student. We offer four-year degrees, accelerated master's degrees, doctoral programs, certificates, and professional development series — all with more than 160 program offerings and a variety of flexible study options.
You are unique; so is Webster. From our historic campus in the St. Louis area to locations worldwide, every Webster University location is inviting and personal — with an esteemed student-focused faculty. Our programs are flexible with opportunities to study in person or online. Students and faculty come from across the globe, creating a diverse and exciting learning environment.
Things to do in St. Louis
Why Choose Webster University
Programs are delivered in Hybrid Format
Small Class Sizes & Flexible Classes
200,000+ Alumni Living and Working Around The World
50+ Webster University Sites and Locations Across Four Continents
Diverse Student Body from 140+ Countries
Popular

Graduate Degrees

at Webster University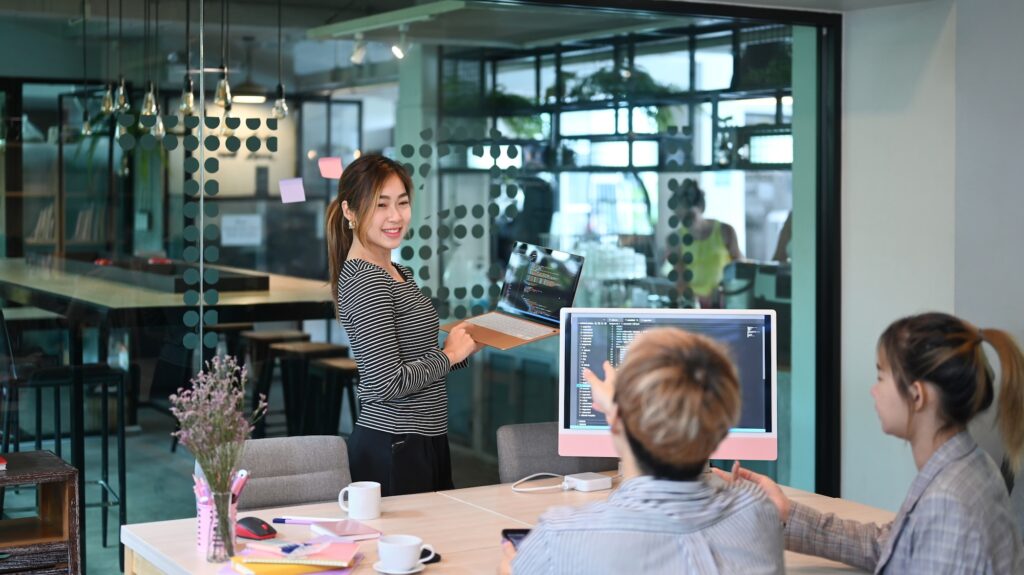 Master of Science In Cyber Security
36 Credit hours | $700/Credit hour | ACBSP Accredited
SPEAK TO AN ADVISOR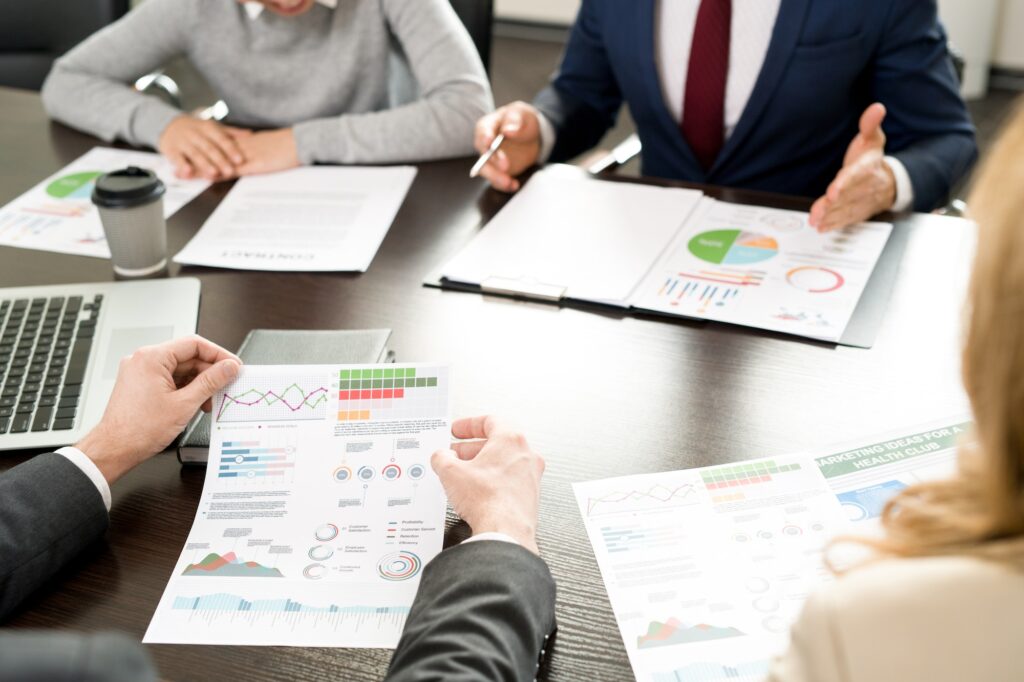 Master of Science In Data Analytics
36 Credit hours | $700/Credit hour | ACBSP Accredited
SPEAK TO AN ADVISOR
MA in Information Technology Management
36 Credit hours | $700/Credit hour | ACBSP Accredited
SPEAK TO AN ADVISOR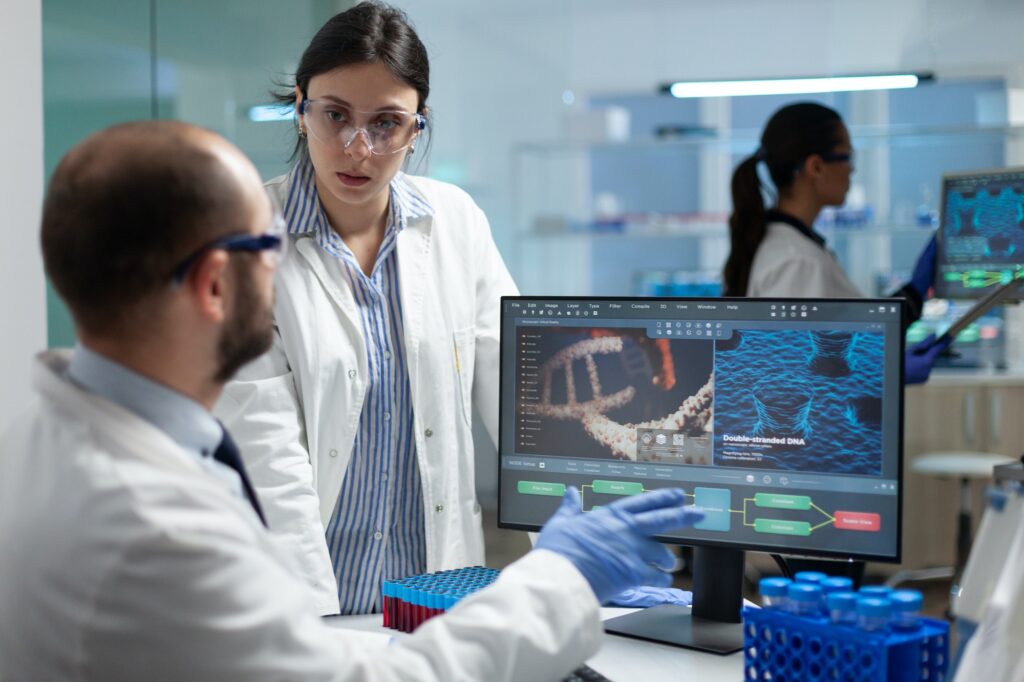 Master of Science in Biomedical Sciences
30 Credit hours | $700/Credit hour
SPEAK TO AN ADVISOR
TOEFL iBT – 80, IELTS – 6, Duolingo – 110
GMAT/GRE is waived off if your cululative GPA is 3.0 and above
Letter of Recommendation (LOR)
Two letters of recommendation
Transcripts detailing undergraduate coursework of an acquired BA, BS or any undergraduate bachelor's degree
Resume/CV, Credential Evaluation required for International Students
Graduate From One Of The Best

Universities In The Midwest
Book A Counselling with an Advisor