The Story of University HUB
How University HUB Was Born
Ten years back, the individuals who went on to found University HUB carried out some research into overseas study. Our gap analysis revealed that, although many students aspired to continue their studies abroad, there were very few counselors to guide them through the application process. We also found that most students were unaware of the overseas study options available to them. As a result, many of them were applying to universities that weren't the best fit with their academic qualifications and their chosen fields of study. We found that too many students were wasting their precious time trying to understand how to fulfil the conditions required to apply and complete all the necessary forms.
University HUB was created to bridge that gap. Our plan, from day one, was to create an one-stop end-to-end technology-based solution for students seeking to study abroad.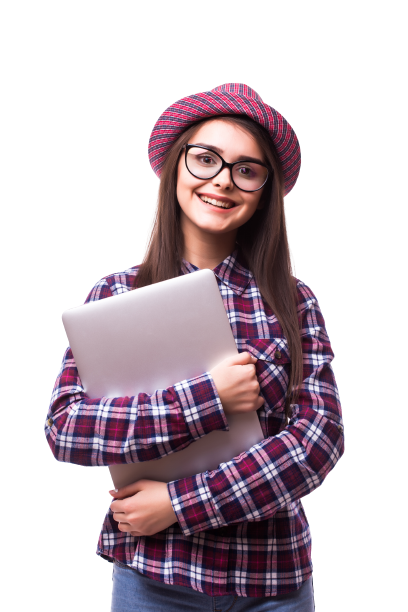 Your One Stop solution for All Things Study Abroad
University HUB is a one of the pioneers in Study Abroad industry. Since 2010, the group has enrolled over 85,000 students at various US Universities. Our prime aim to Make Study Abroad Easy for the international students.
Bringing quality international education to each and every student.
Becoming the top agency in international education, offering students unbiased quality counseling and supporting partner institutions with innovative ed-tech solutions.
At University HUB, we put students first. We leave students free to focus on their studies, while we take care of all the admin.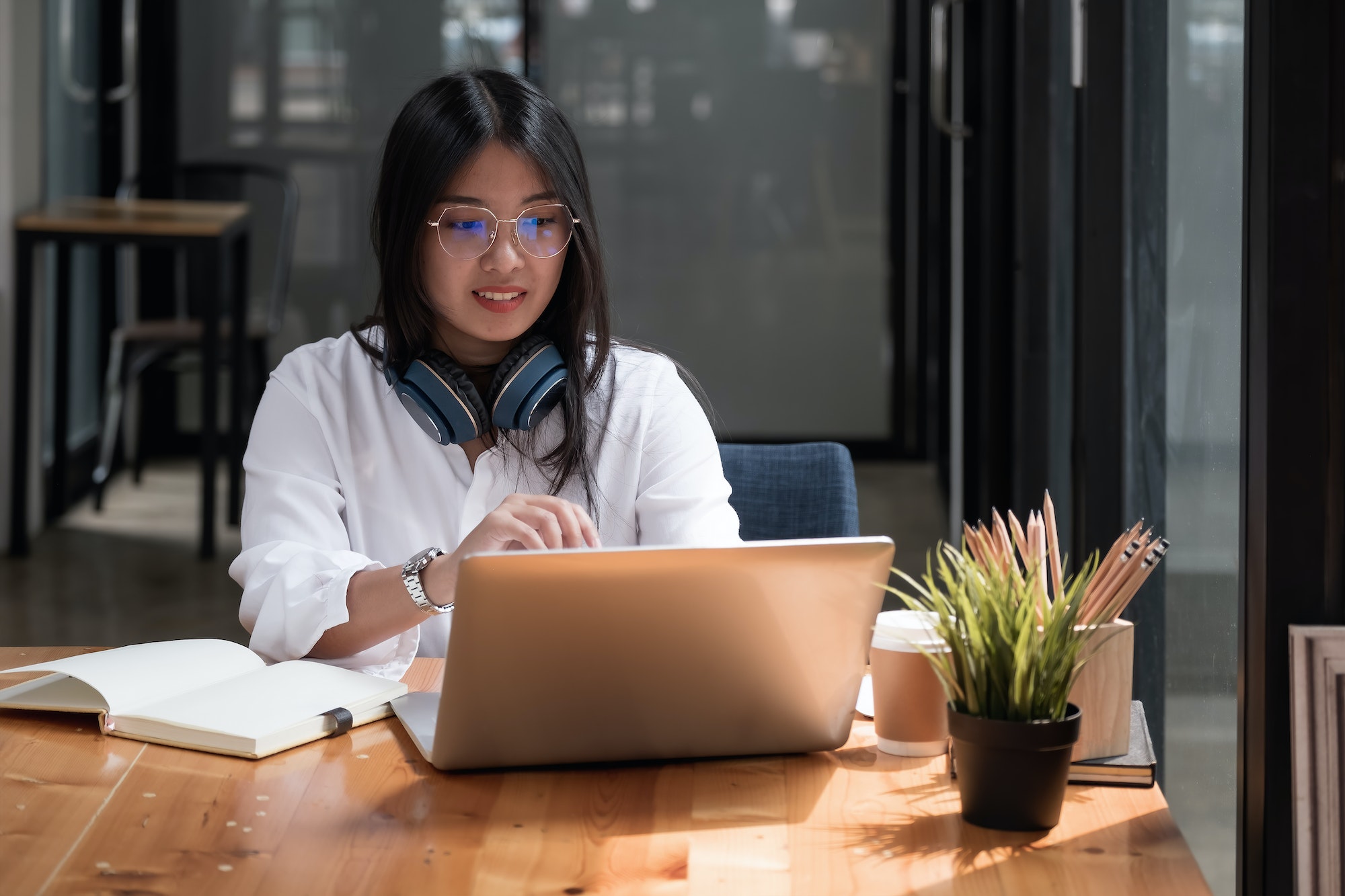 Get assistance from our experts on University & Course selection, Admission Process, Visa Application, Scholarships etc.
Ace the IELTS with expert coaching from our Trainers. This training is absolutely free for Students aspiring to Study Abroad!
Worried about Tuition? not anymore. Get up to 100% of Financial Aid for your Tuition Fee from UHUB Finance!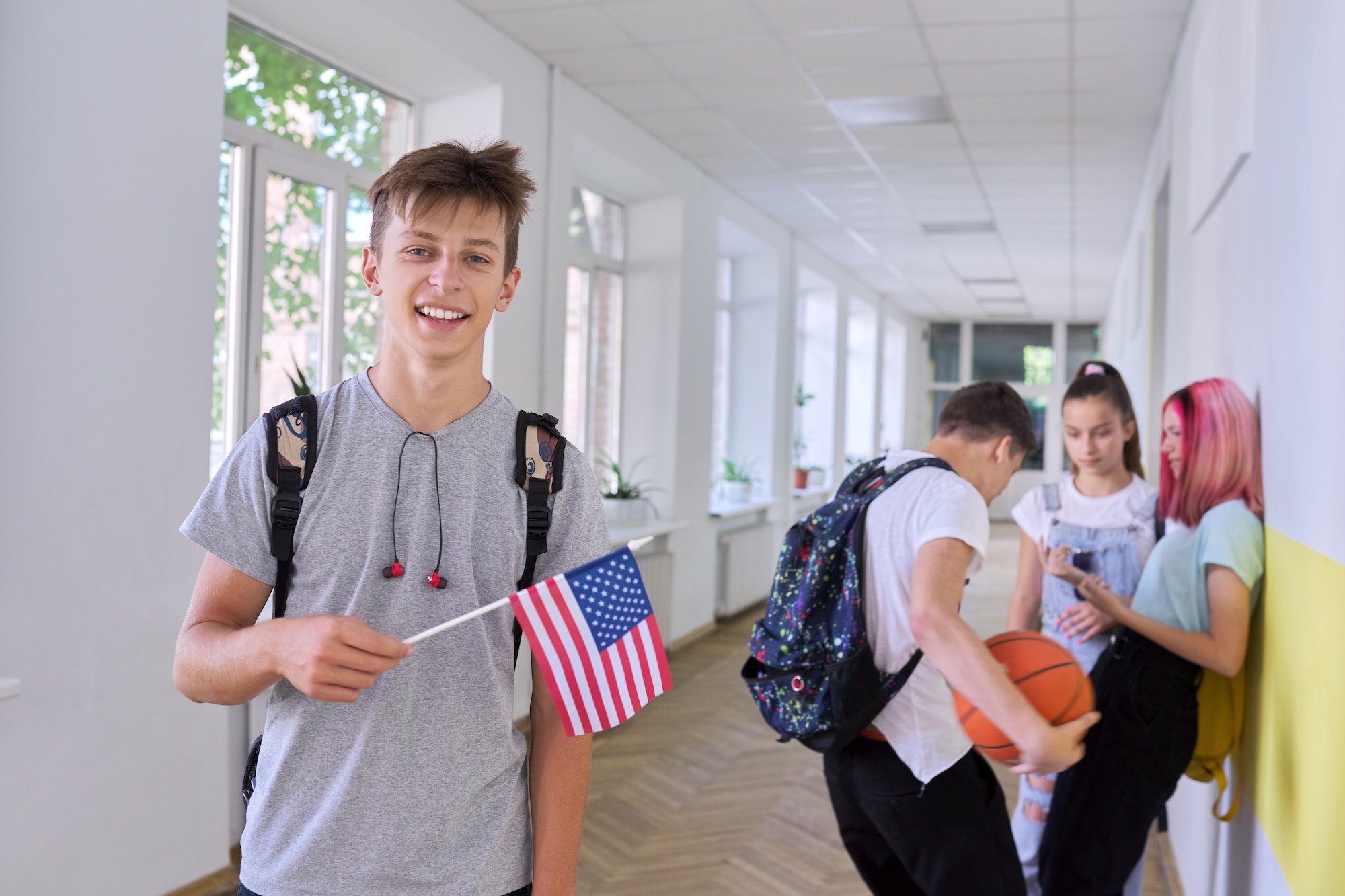 Worried about Tuition? not anymore. Get up to 100% of Financial Aid for your Tuition Fee from UHUB Finance!
Our Recruitment solutions will connect International Students with relevant Jobs and help them begin their career journey.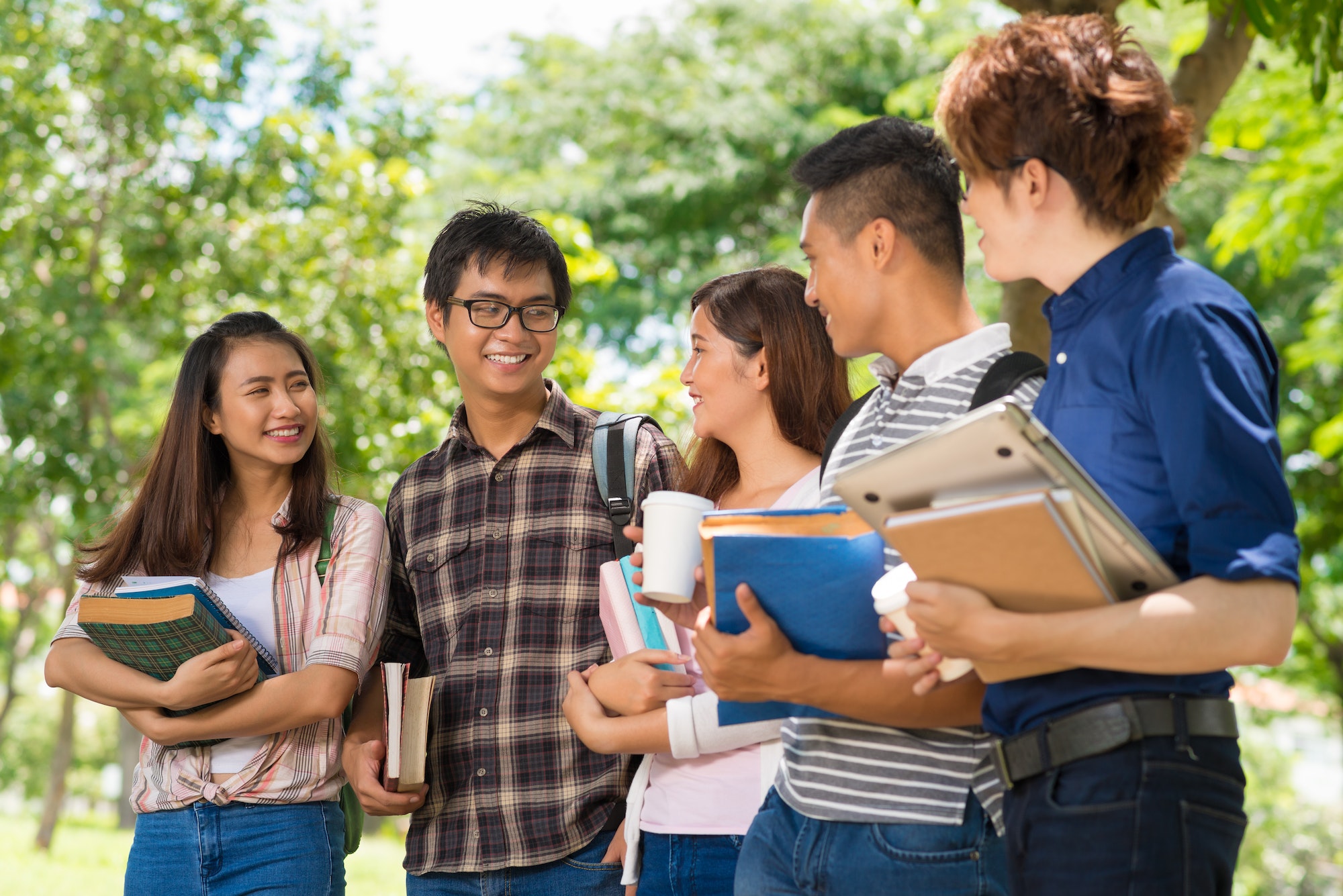 We know relocation is hard, but we got you covered. We support you with all the services you need for hassle-free relocation
We will help you every step of the way
Contact us now to start your Study Abroad journey!