University of the Cumberlands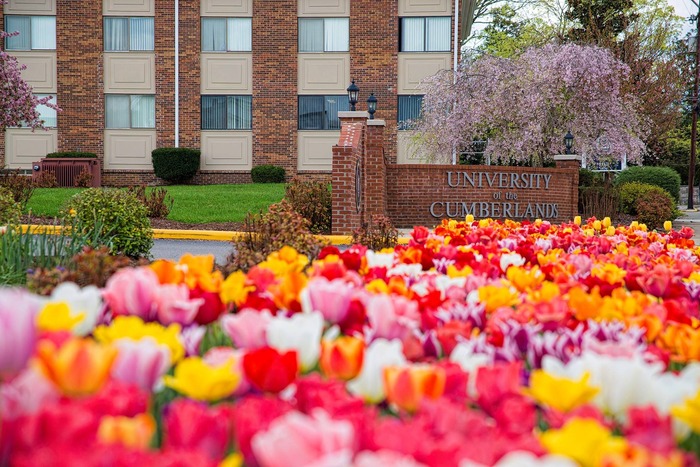 University of the Cumberlands

Overview
Located in the heart of Appalachia, University of the Cumberlands (UC) is an institution of regional distinction that offers undergraduate degrees in more than 40 major fields of study, along with several pre-professional, graduate, and doctoral programs. With a total enrollment of more than 18,000 students, UC is one of the largest and most affordable private universities in Kentucky.
Cumberlands is devoted to preparing students for the future through innovative programs as well as hands-on, experiential learning and research.
Order pizza. Watch a movie. Spend time with people you care about. Life on campus is just that – life. It's your schedule. Whatever makes campus home – whether you're looking for high-energy hang outs or chill time to relax – you'll find your new normal here at Cumberlands. Whether you're easing into adulthood in stride or struggling to balance the changes, living on campus gives you a safe environment to grow and thrive. Whatever you need, we have it – laundry facilities, plenty of WiFi bandwidth, vending machines, homey spaces, friendly RAs, and your new best friends who will walk through with you till you graduate.
Off Campus Instructional Sites
Why Choose University of the Cumberlands
Programs are delivered in Hybrid Format
Ranked College of Distinction for five consecutive years
Diverse Student Body from 40+ Countries
Accredited by the SACSCOC
91% of Students Employed After Graduation
Popular

Graduate & Doctoral Degrees

at UC
Executive Master Of Science in Data Science
36 Credit hours | Tuition Fee - $21,060
SPEAK TO AN ADVISOR
Executive Master of Science In Artificial Intelligence
36 Credit hours | Tuition Fee - $21,060
SPEAK TO AN ADVISOR
Executive Master of Science In Information Systems Security
36 Credit hours | Tuition Fee - $21,060
SPEAK TO AN ADVISOR
Executive Master of Science In Information Technology
36 Credit hours | Tuition Fee - $21,060
SPEAK TO AN ADVISOR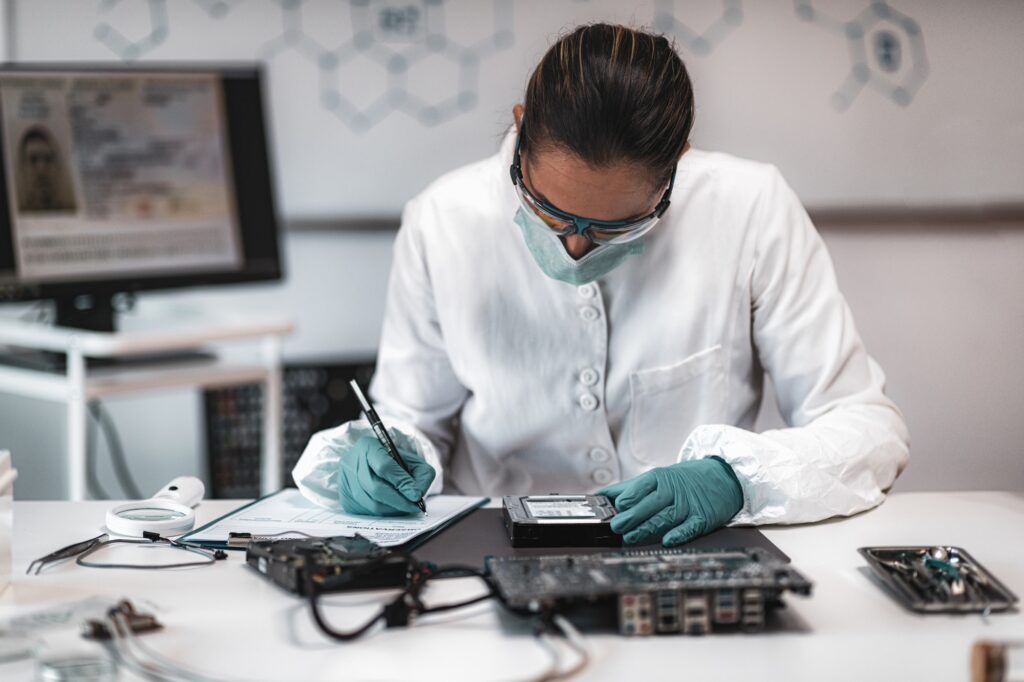 Executive Master of Science In Digital Forensics
36 Credit hours | Tuition Fee - $21,060
SPEAK TO AN ADVISOR
Executive Master's In Global Business With Blockchain Technology
36 Credit hours | Tuition Fee - $21,060
SPEAK TO AN ADVISOR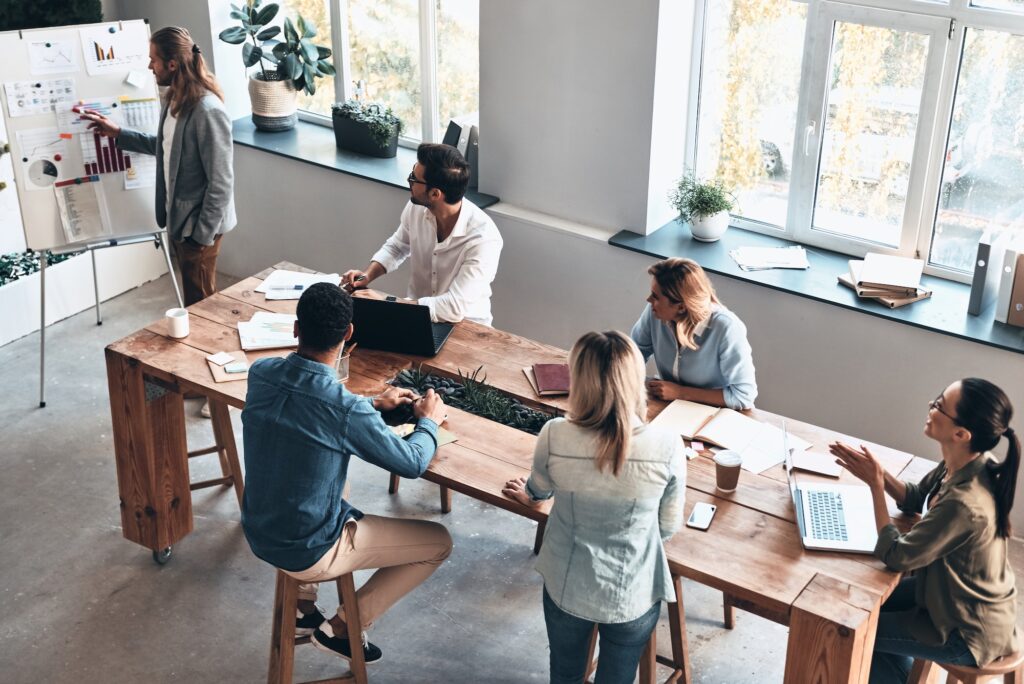 Executive Master of Science In Strategic Management
36 Credit hours | Tuition Fee - $21,060
SPEAK TO AN ADVISOR
Executive Master of Science In Cyber Engineering
36 Credit hours | Tuition Fee - $21,060
SPEAK TO AN ADVISOR
Executive Master of Business Administration
36 Credit hours | Tuition Fee - $21,060
SPEAK TO AN ADVISOR
Executive Ph.D. In Information Technology
60 Credit hours | Tuition Fee - $35100
SPEAK TO AN ADVISOR
Executive Master of Science In Project Management
36 Credit hours | Tuition Fee - $21,060
SPEAK TO AN ADVISOR
TOEFL iBT – 79, PBT – 550,  IELTS – 6, Duolingo – 100
GMAT/GRE is waived off if your cululative GPA is 3.0 and above
Letter of Recommendation (LOR)
Two letters of recommendation
Transcripts detailing undergraduate coursework of an acquired BA, BS or any undergraduate bachelor's degree
Resume/CV, Credential Evaluation required for International Students
Take Your Career To The Next Level With

UC's Graduate Programs
Book A Counselling with an Advisor