Liberty University

Overview
Get the world-class education and Christian foundation you're looking for at Liberty University, where we're celebrating 50 Years of Training Champions for Christ. Located in Central Virginia, Liberty is a liberal arts institution with 15 colleges and schools and offers programs in fields such as education, counseling, religion, law, aviation, cinematic arts, business, and more. Part of the ASUN Conference, Liberty fields 20 NCAA Division I athletic teams and 40+ Club Sports teams, offering you an exceptional college sports experience.
Liberty graduates are sought after by prestigious companies for their integrity, personal discipline, and versatility. They are confident and competent, ready to make a lasting impact on their profession and their community.
With more than 700 programs of study from the certificate to the doctoral level, Liberty equips students with both classroom theory and practical experience, effectively preparing them to enter a competitive job market.
Washington Fellowship &

Bi-Weekly Convocation
Washington Fellowship:  Students experience the thrill of the city while living in the heart of the nation's capital and participating in competitive internships that give them a professional edge in the job market.  Students prepare for their careers while they intern with some of the largest companies and organizations in the world for an entire semester.
Convocation:  Liberty University's Convocation is North America's largest weekly gathering of Christian students. Each year, students hear from more than 60 nationally known speakers from a variety of fields including business, government, athletics, entertainment, and Christian ministry.  Through Convocation, students receive a powerful education from experienced leaders outside of the traditional classroom.
Experience quality on-campus living that not only provides safe and inviting housing options but also meets your need for community and personal development. The Office of Residence Life at Liberty University cares about you and wants to invest in your success in dorm life and future career.
Each hall is equipped with one or two Resident Assistants (RAs) and a team of Resident Shepherds (RSs) and Community Group Leaders (CGLs). Our student leaders are here to get to know you and help you grow. You'll also attend Convocation as a hall and develop friendships that could last a lifetime.
Our male and female-only residence halls are always locked and have badge access. Resident Assistants (RAs) and Resident Directors (RDs) are equipped to handle crisis response and look out for the safety and the mental, spiritual, and physical well-being of their residents.
Things to do in Lynchburg
Why Choose Liberty University
Emphasis On Academic Excellence + Practical Experience
High Tech Campus With State Of The Art Facilities
Low Professor/Student Ratio
Safest And Alcohol & Drug-Free Campus
Diverse Student Body from 76+ Countries
Popular

Graduate Degrees

at Liberty
Master of Business Administration (MBA)
36 Credit hours | $565/Credit hour | 22 Concentrations
SPEAK TO AN ADVISOR
Master of Science in Cyber Security
36 Credit hours | $565/Credit hour | Residential & Online
SPEAK TO AN ADVISOR
Master of Science in Engineering
30 - 36 Credit hours | $565/Credit hour | Residential & Online
SPEAK TO AN ADVISOR
Master of Science in Project Management
36 Credit hours | $565/Credit hour | Online
SPEAK TO AN ADVISOR
MS in Information Technology
36 Credit hours | $565/Credit hour | Residential
SPEAK TO AN ADVISOR
Popular

Undergraduate Degrees

at Liberty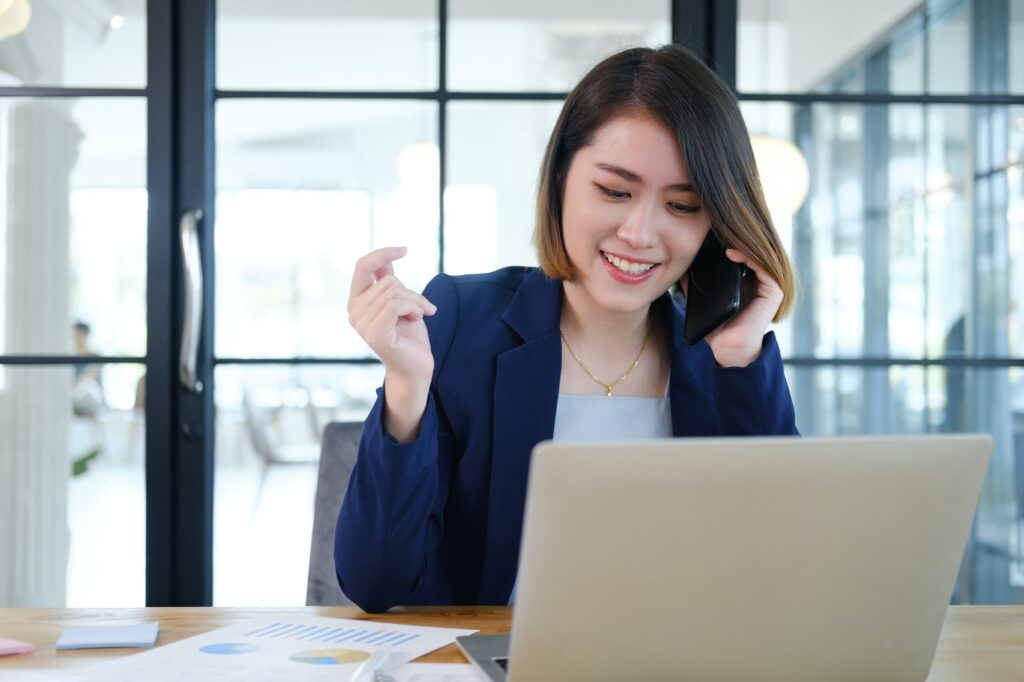 Bachelor of Science in Aviation
120 Credit hours | $390/Credit hour | Online
SPEAK TO AN ADVISOR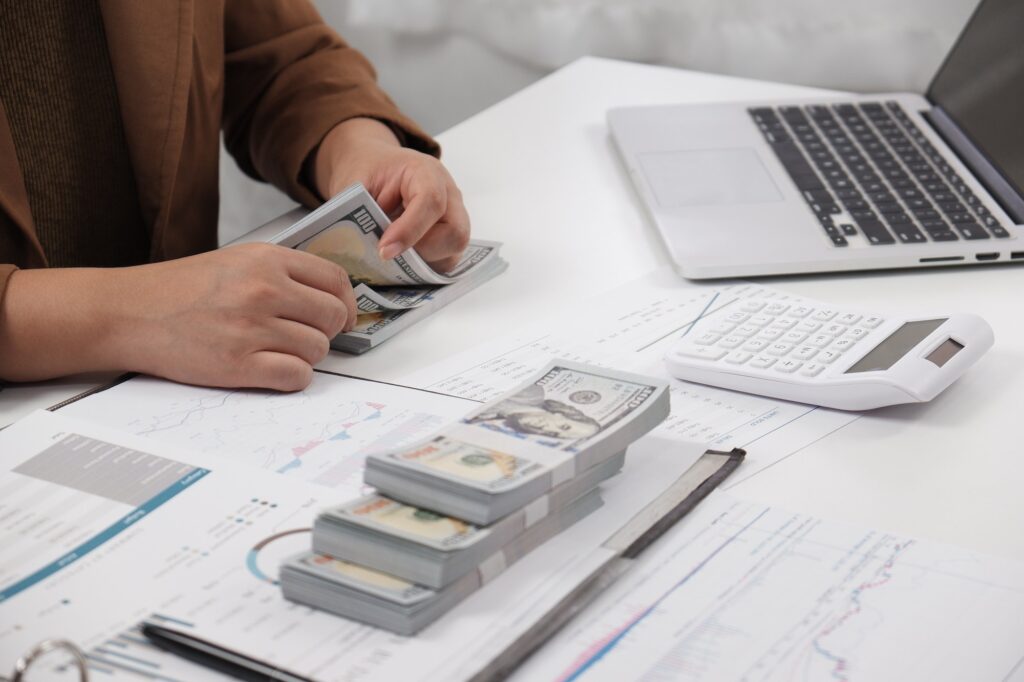 Bachelor of Scinece in Accounting
120 Credit hours | $390/Credit hour | Online
SPEAK TO AN ADVISOR
BS in Industrial Engineering Technology
120 Credit hours | $390/Credit hour | Online
SPEAK TO AN ADVISOR
Bachelor of Science in Civil Engineering
120 Credit hours | $390/Credit hour | Online
SPEAK TO AN ADVISOR
TOEFL iBT – 61, IELTS – 6, Duolingo – 90, PTE – 51, ITEP – 3.6
GMAT/GRE is waived off if your cululative GPA is 3.0 and above
Letter of Recommendation (LOR)
Two letters of recommendation
Transcripts detailing undergraduate coursework of an acquired BA, BS or any undergraduate bachelor's degree
Resume/CV, Credential Evaluation required for International Students
Graduate Job Ready At

Liberty University
Book A Counselling with an Advisor