Hult International Business School
Hult International Business School

Overview
Our school's history is woven of two stories, one beginning in 1964 in Boston Massachusetts, the other in 1959 in a place just outside of London. In 2015, Hult International Business School and Ashridge Business School operationally merged to form one of the world's most unique business schools.
At Hult, we believe a business school should give you so much more than a degree. Our students graduate with a global network in place, the practical skills to make an impact from day one, a future mindset needed to thrive in a time of change, and lifelong learning opportunities so that they can stay on the cutting edge long past graduation.
Employers hire Hult graduates for their entrepreneurial attitude, curiosity, and international outlook. We specialize in helping international students find international jobs. Last year, Hult graduates from our graduate programs accepted job offers at 825 companies in over 60 countries.
Top University for Experiential Learning, The Forage, 2022.
Life-Changing Experience, Poets and Quants, Best Undergraduate Business Schools, 2022.
for International Students, Financial Times MBA Ranking, 2021.
Overall ranking, The Economist, Global Masters in Management Ranking, 2021.
Succeeding in international business takes cross-cultural understanding. Immersed in a community of 150 nationalities across a global campus network, Hult students don't just thrive in an international environment, they learn how to leverage diversity to get results. We specialize in helping international students forge international careers. They build a global network by collaborating with classmates from around the world—potential partners, investors, and contacts are everywhere. Here, global means more than geography, it's a shared experience where we—students, alumni, faculty, and staff—are all enriched by each other's perspectives.
Boston
1 Education Street, Cambridge, MA 02141, USA.
San Francisco
1355 Sansome St, San Francisco, CA 94111, USA.
London
37-38 John St, London WC1N 2AT, United Kingdom.
Dubai
First Floor, Injaz Building - Dubai Internet City - Dubai - UAE.
Why Choose Hult International Business School
Programs are delivered in Hybrid Format
Scholarship up to $7,200 for STEM Graduate Programs
91% of Students Employed After Graduation
Downtown Campus, just minutes from Manhatten
Diverse Student Body from 70+ Countries
Hult is the proud recipient of the bronze award for  Best Lifelong Learning Initiative 2021  from the Association of MBAs (AMBA) and the Business Graduates Association (BGA). The prize builds on the Business School Careers Strategy award from AMBA & BGA in 2020, as well as the 2014 AMBA Innovation award.
AMBA is the international independent authority on graduate business education. Their accreditation service is the global standard for all MBA, DBA, and MBM programs. AMBA currently accredits over 240 business schools in more than 70 countries.
Popular

MBA Programs

at Hult
Global One-Year MBA
Full time | On Campus | Boston, San Francisco, London & Dubai
SPEAK TO AN ADVISOR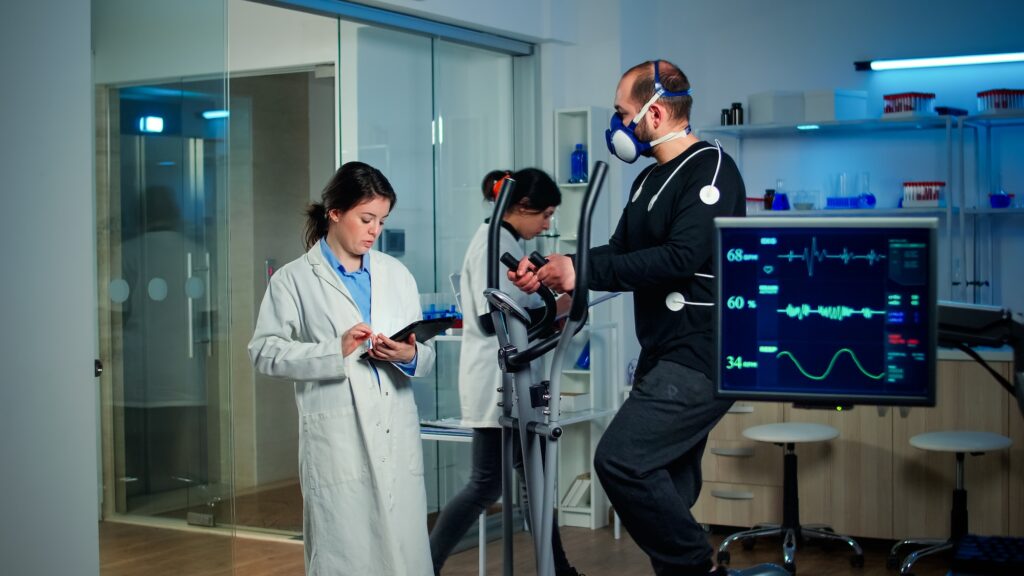 Global One-Year MBA
Full time | On Campus | Boston, San Francisco, London & Dubai
SPEAK TO AN ADVISOR
Popular

Master Programs

at Hult
International Business
Full time | On Campus | Boston, San Francisco, London & Dubai
SPEAK TO AN ADVISOR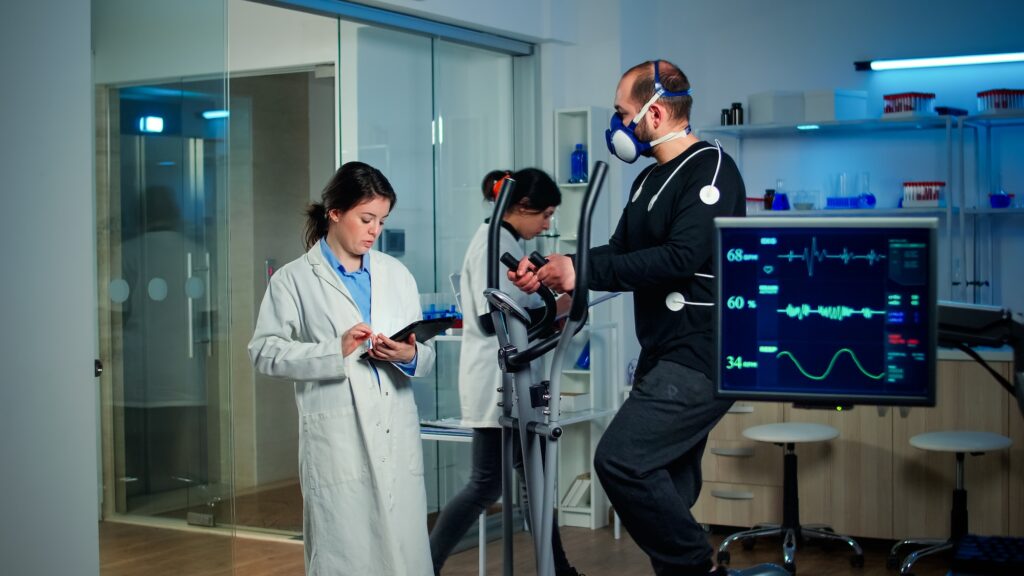 International Marketing
Full time | On Campus | Boston, San Francisco, London & Dubai
SPEAK TO AN ADVISOR
Proof of proficiency in English (i.e. TOEFL/IELTS)
Three or more years' work experience
Letter of Recommendation (LOR)
Two letters of recommendation
Transcripts detailing undergraduate coursework of an acquired BA, BS or any undergraduate bachelor's degree
Resume/CV, Credential Evaluation required for International Students
Study MBA in USA's Only

Triple Accredited Busness School
Book A Counselling with an Advisor