There are so many reasons why students from India choose the USA for higher studies and the reasons why the nation remains one of the most chosen consecutively for decades. Unlike many, some students would want to continue their stay in the USA even after their studies by shaping their careers there.
So, is it possible to stay back with a work permit after studying in the USA? Can you get a work permit in the USA? How long can I stay in the USA after graduation? And a few more are the questions that hit our inboxes often.
With top companies across the world having a prominent presence in the USA, it is no doubt that millennials and young adults would want to consider the US as an option to kickstart their professional life from there.
>> Read: These are some of the top universities in USA
However, the F1 Student Visa which is given as a go-ahead pass for completing your studies and the same cannot be legally entitled to you to work in the USA. Using an F1 visa, you can work for 20 hours a week part-time while you are studying. By the way, your F1 visa will not be valid after a certain time period; after you graduate.
But if you want to get placed in a company after completing your UG or Master's in the USA, there are a few more boxes that need to be ticked.
OPT in USA / OPT Visa Extension
For students who want to extend their stay after their studies, the suggestable method would be to apply for Optional Practical Training a.k.a. OPT or the OPT Visa Extension. Using this, students can get the opportunity of gaining job experience or get enrolled in an internship that comes along their line of studies based on their academic proficiency.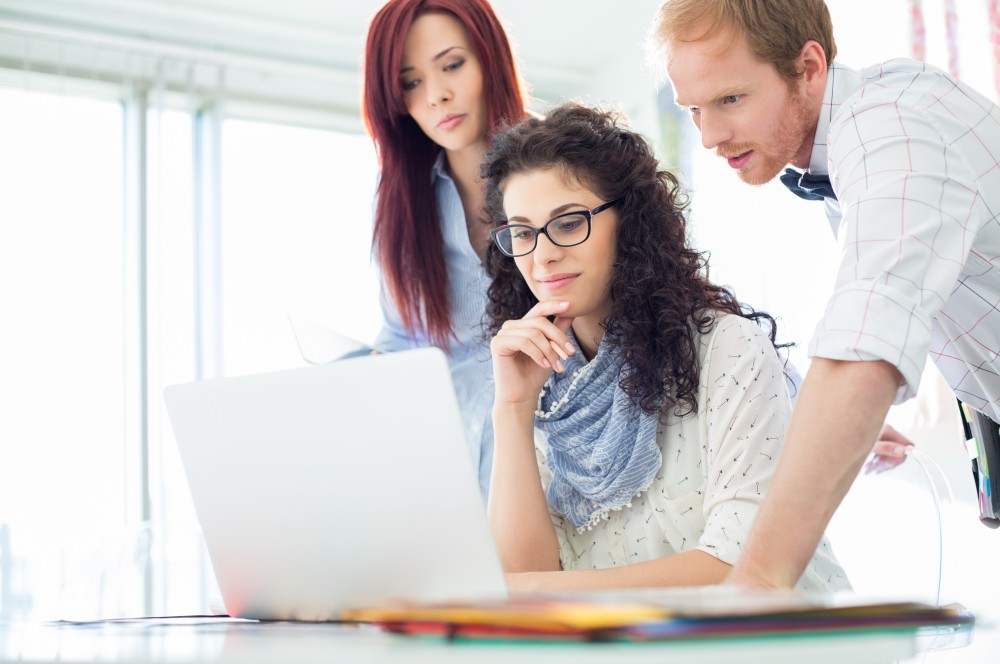 How to apply for OPT in the USA?
Note that you should apply for OPT Visa Extension after your term of F1 Student Visa is over. Below are steps that can be referenced by you while applying for OPT Extension.
Your DSO must initiate the OPT request on behalf of you and for which, you need to request the DSO for the same.
The DSO provides Form 1-20 for you to go through and sign. Following this, you can fill a form for Employment Authorization.
University will send your application to the Student and Exchange Visitor Information System (SEVIS) to generate the form.
>> Read: Preparing for F1 Visa Interview [with FAQs and Tips]
OPT Visa Extension: Points To Note
Your employment should be related to your course of study in the USA. For example, if you did Computer Engineering – the job you are going to apply for should coincide with the same.
It is always advisable to apply for OPT before you complete all the work that is related to the course you are doing.
You must find a job within 90 days of completing the program for OPT extension in the United States.
For students pursuing STEM courses, they can have an extension for 24 months. Please consult your DSO regarding the same.
>> Read: Know more about STEM courses
Continuing to be in the USA – earning, working, and leading a life – can be an amazing thing to do. But make sure you do it the right way undergoing all the necessary legalities to make your future fruitful.
Always talk to officials or peers or experienced educational consultants if you have any queries regarding the OPT process and its changes.
No doubt the USA is a land of opportunities providing high-quality education for students. Have those American Dreams? Want to study in USA? We make it easy for you. Talk to our expert today!