Arrange two cards in Desktop view, and one card in tablet and mobile view. Ensur the height of the card is 60px fixed. Allocate 30% space for logo and 70% for name and location in desktop and tablet view and 40% space for logo and 60% for name and location in mobile view.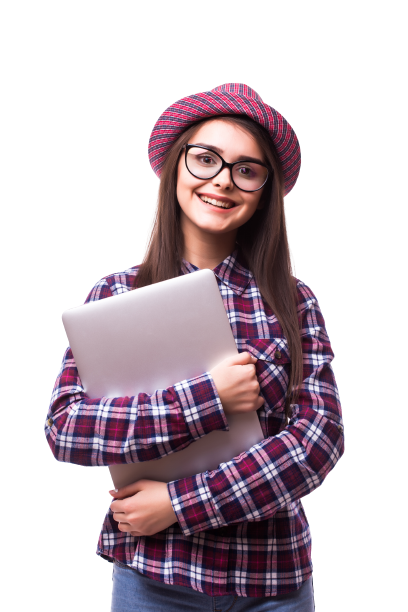 Your One Stop solution for All Things Study Abroad
University HUB is a one of the pioneers in Study Abroad industry. Since 2010, the group has enrolled over 85,000 students at various US Universities. Our prime aim to Make Study Abroad Easy for the international students.
Bringing quality international education to each and every student.
Becoming the top agency in international education, offering students unbiased quality counseling and supporting partner institutions with innovative ed-tech solutions.
At University HUB, we put students first. We leave students free to focus on their studies, while we take care of all the admin.
Attention Aspiring Students!
Mark Your Calendars for This Not-to-Be-Missed Education Event!
Spot Admission - Golden Gate University
Spot Admission for Spring intake. Get on the spot offer with Scholarship. Meet Representatives from Golden Gate University!