Spot Admission for Fall & Spring Intake
Get on the spot offer with scholarship, and meet the team from Cumberland University.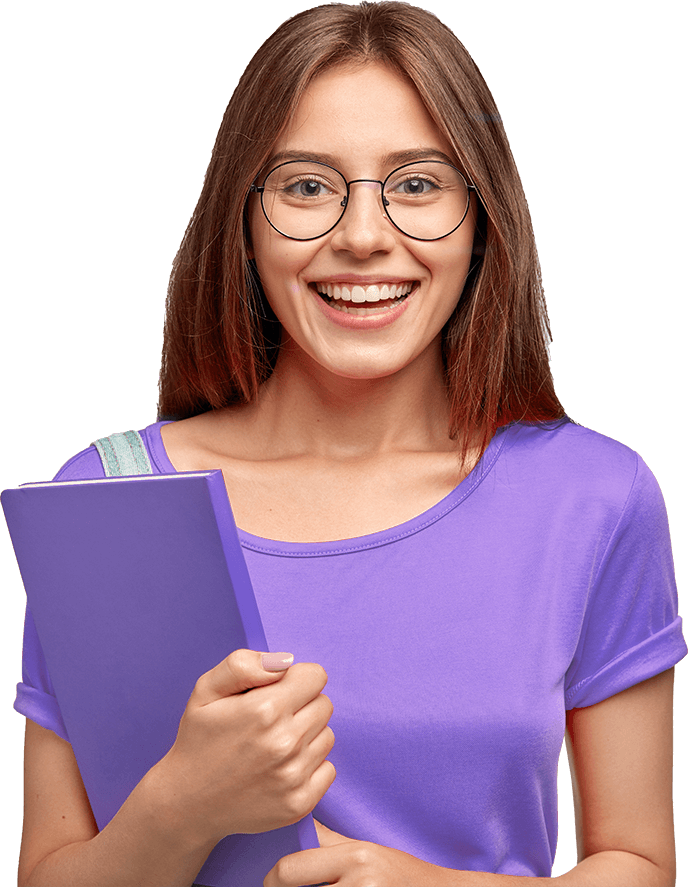 Cumberland University was founded in 1842 and holds a unique place in American history as one of the oldest, private, liberal art universities in the South. Now recognized as one of the fastest-growing liberal arts universities in Tennessee, CU focuses on helping students prepare to launch meaningful careers, pursue their passions, and make the most of their college experience. 
Located 25 miles east of Nashville in Lebanon, Tennessee, CU blends traditional liberal arts values with modern practical approaches through traditional undergraduate programs, graduate studies, and online offerings. With over 2700 students from 32 states and 42 countries, CU continues to evolve to meet the needs of a diverse and thriving student body.
Master of Science in IT Management
Master of Science in Engineering Management
Don't miss this exclusive opportunity
Directly interact with the Cumberland Team
Associate Provost and General Counsel
Vice President for Enrollment Services
Accelerate Your Study Abroad Journey
Don't miss your chance to secure your admission on the spot and embark on an incredible educational journey.