Purdue University Northwest
Purdue University Northwest

Overview
Purdue University Northwest (PNW) is a premier metropolitan university dedicated to empowering transformational change in our students and in our community. We offer two campuses serving approximately 8,800 undergraduate and graduate students. At PNW, we value academic excellence, support growth, and celebrate diversity.
PNW's five colleges offer more than 70 areas of study for undergraduate and graduate students. We're accredited by the Higher Learning Commission, and we're consistently recognized among the best regional universities in the U.S. News & World Report Best Colleges rankings.
Our emphasis on research and applied learning opportunities means our students graduate ready for the next phase of their lives.
PNW sits between Chicago's skyscrapers and Lake Michigan's sandy shores. Diverse, hardworking, and innovative, we're where academic excellence meets real-world experience. At PNW, students from next door and students from halfway across the world come together to learn, grow, and connect.
With over 60 student organizations, intramural sports and an inclusive and welcoming campus community, PNW students have plenty of ways to get involved, make new friends and create lasting college memories.
Why Choose Purdue University Northwest
Recognized among Best Midwest Universities by U.S. News and World Report
68,000+ Global Alumni Community
Accredited By The Higher Learning Commission
Located Just 30 Miles From Chicago
Diverse Student Body From 38+ Countries
Popular Programs at

Purdue University Northwest
Bachelor's and Master's Degree in Technology (4+1)
141 Credit hours | $606.85/Credit hour
SPEAK TO AN ADVISOR
Master of Science in Computer Information Technology
30-33 Credit hours | $696/Credit hour
SPEAK TO AN ADVISOR
Master of Science in Industrial Engineering Technology
30-33 Credit hours | $696/Credit hour
SPEAK TO AN ADVISOR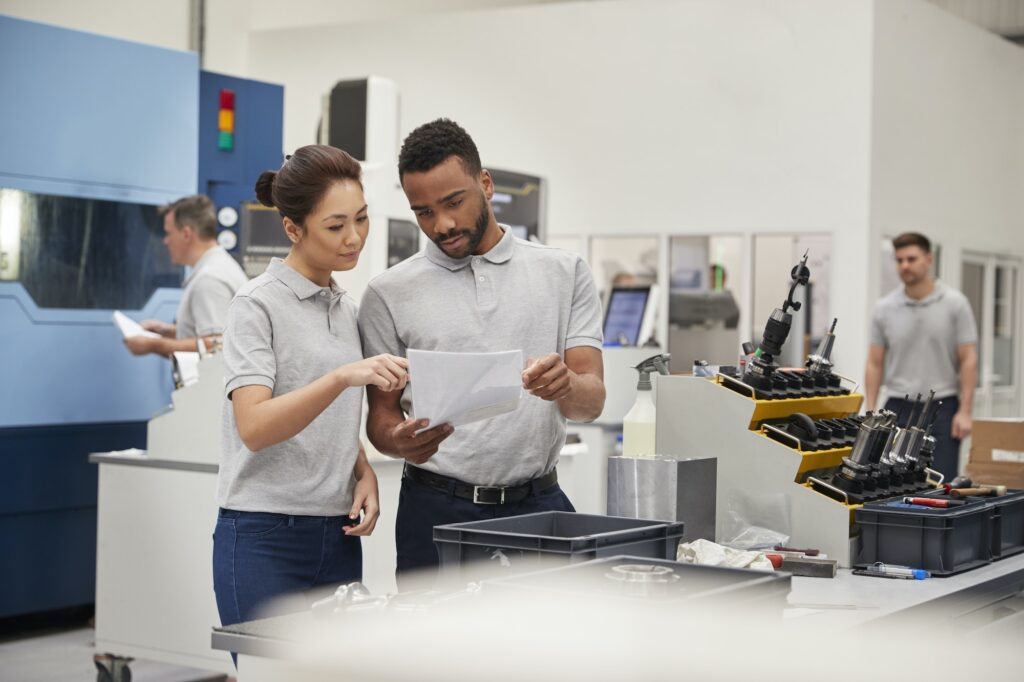 Master of Science in Engineering Technology
30-33 Credit hours | $696/Credit hour
SPEAK TO AN ADVISOR
Master of Science in Technology Leadership & Management
30-33 Credit hours | $696/Credit hour
SPEAK TO AN ADVISOR
TOEFL iBT – 80, IELTS – 6.5
GMAT/GRE is waived off if your cumulative GPA is 3.0 and above
Letter of Recommendation (LOR)
Two letters of recommendation
Transcripts detailing undergraduate coursework of an acquired BA, BS or any undergraduate bachelor's degree
Resume/CV, Credential Evaluation required for International Students
Power Onward With

Purdue University Northwest
Book A Counselling with an Advisor