Campbellsville University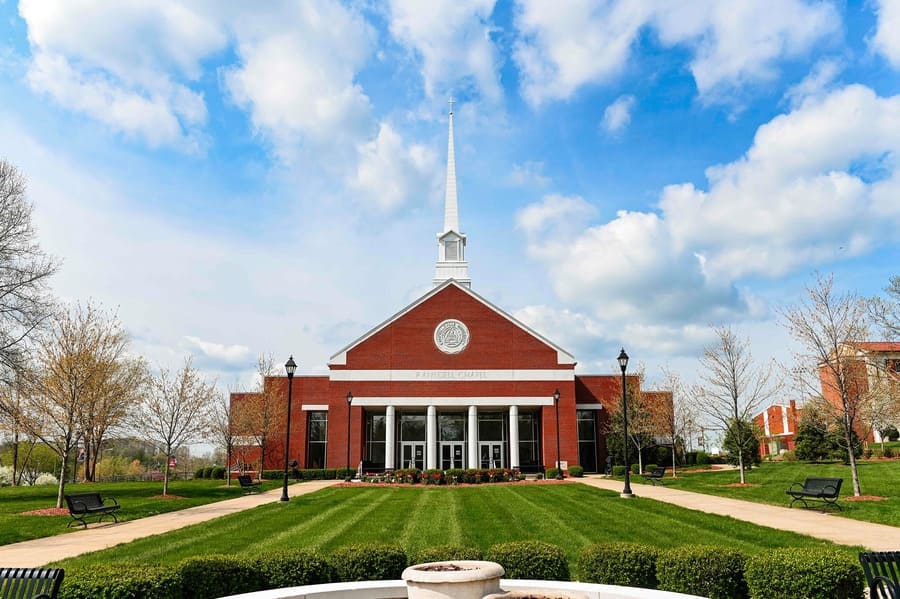 Campbellsville University

Overview
Campbellsville University is a widely-acclaimed Kentucky-based university located in Campbellsville, KY. and was founded in 1906. The University is a non-profit 501 (c)(3) corporation. Campbellsville University is accredited by the Southern Association of Colleges and Schools Commission on Colleges (SACSCOC) to award diplomas, certificates, associates, bachelors, masters, specialist, and doctorate degrees. 
The university has off-campus centers in Kentucky cities Harrodsburg, Hodgenville, Liberty, Louisville, and Somerset with instructional sites in Elizabethtown, Owensboro, Summersville and a full complement of online programs. 
Life at Campbellsville University
With over 10,000 students representing over 35 states and 50 countries, you'll connect with individuals from across the street, across town, and across the globe. At CU, we know you will have an impact on the world around you. Whether it's through a team, a club, or ministry, there are hundreds of ways for you to get involved and discover what makes you uniquely a Tiger.
Why Choose Campbellsville University
Programs are delivered in Hybrid Format
Range of Graduate Programs to choose from
Most Affordable University in Kentucky
Accredited By The SACSCOC
Diverse Student Body from 50+ Countries
Popular

Graduate Degrees

at Campbellsville University
Master of Science in Computer Science
35 Credit hours | Tuition Fee - $19,845
SPEAK TO AN ADVISOR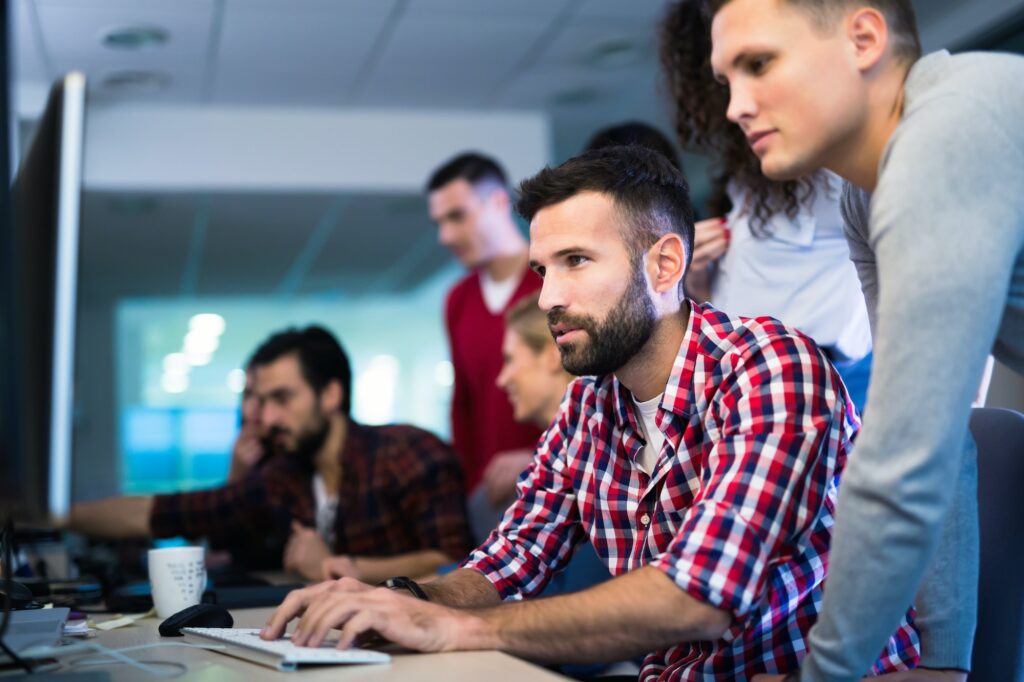 Master of Science in Cloud Computing
35 Credit hours | Tuition Fee - $19,845
SPEAK TO AN ADVISOR
Master Of Science In Data Science And Artificial Intelligence
41 Credit hours | Tuition Fee - $23,247
SPEAK TO AN ADVISOR
Masters In Management And Leadership (MML)
35 Credit hours | Tuition Fee - $19,845
SPEAK TO AN ADVISOR
Professional Master of Business Administration (PMBA)
41 Credit hours | Tuition Fee - $23,247
SPEAK TO AN ADVISOR
TOEFL iBT – 70, IELTS – 6, Duolingo – 95, PTE – 50
292. GRE is Waived of GPA is more tha 3.0
Letter of Recommendation (LOR)
Two letters of recommendation
Transcripts detailing undergraduate coursework of an acquired BA, BS or any undergraduate bachelor's degree
Resume/CV, Passport Copy, Statement of Purpose (SOP)
Study in Kentucky's most Affordable University
Book A Counselling with an Advisor