University of West Los Angeles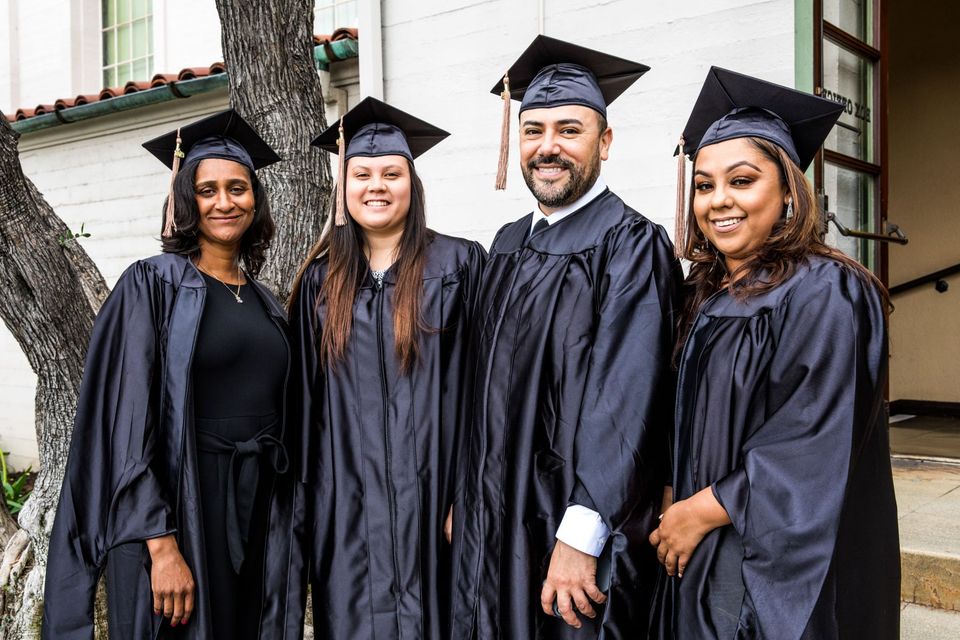 University of West Los Angeles

Overview
What brings students to UWLA is our achievement of a top-quality, affordable, and flexible education. UWLA provides those who must work full-time and attend school part-time the opportunity to pursue their education goals. This has been our mission since UWLA was founded in 1966.
Our student body is rich in diversity, age, race, ethnicity, work/life experiences, and career goals, making UWLA a front-runner in a dynamic and engaging environment for the serious student. No matter if your focus is, undergraduate, graduate, business, or law school, there is a place for you here. 
Our superior professor/practitioner credentials, small class sizes along with a supportive faculty and staff allow UWLA to line up with the top schools in the country.
The School of Business has students from various backgrounds, ages, experiences and cultures. We use this special enviornment to encourage a diverse and exciting class dynamic. We aim to provide a hybrid learning environment that is constantly providing unique insight and discussion. The faculty is comprised of professors who are not only practitioners in the fields they teach, but are often on the forefront of industry and are able to provide students with insights and foresight that give students invaluable skills and knowledge.
Things to do in Inglewood
Why Choose University of West Los Angeles
STEM Programs with CPT Integrated
Opportunity to Work in the USA for up to 3 years
Get $8,000 Scholarship for Graduate Programs
Weekend Intensive Schedule Available
Located just 2 Miles from Los Angeles Airport
Diverse Student Body from 65+ Countries
Popular

Graduate Degrees

at UWLA
Master Of Science In Leadership, Management, And Technology
36 Credit hours | $679/Credit hour | STEM Program
SPEAK TO AN ADVISOR
Master Of Science In Leadership, Management, And Technology
36 Credit hours | $679/Credit hour | STEM Program | $8,000 Scholarship
SPEAK TO AN ADVISOR
TOEFL iBT – 71, PBT – 527, IELTS – 6, Duolingo – 10
Cumulative GPA of 2.1 and above
GMAT/GRE is not required for Admission
Letter of Recommendation (LOR)
Two letters of recommendation
Transcripts detailing undergraduate coursework of an acquired BA, BS or any undergraduate bachelor's degree
Resume/CV, Credential Evaluation required for International Students
Apply now and get $8,000 Scholarship
Book A Counselling with an Advisor